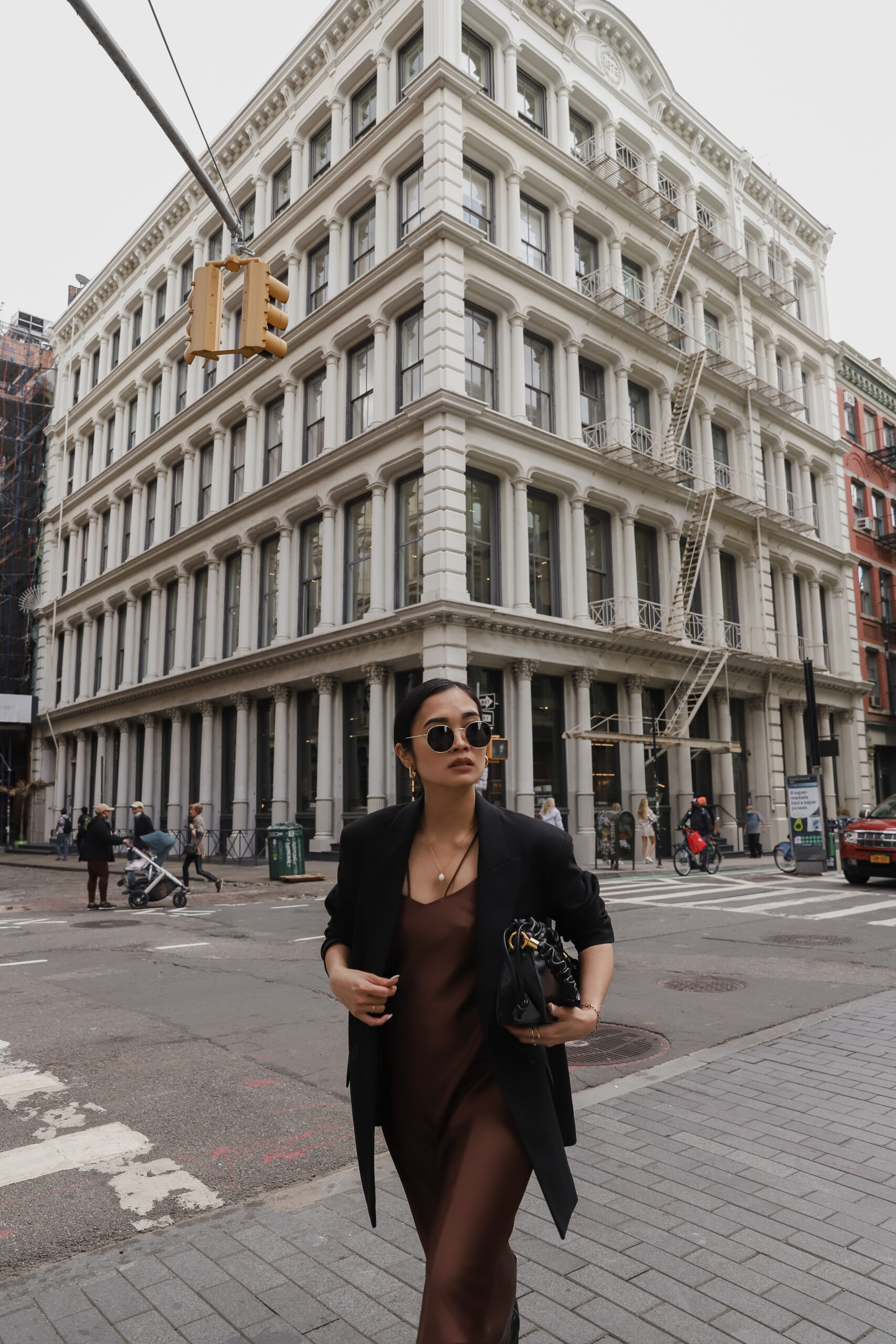 If you are someone who loves fashion, there is only one place in New York that can make the city fit your aesthetics—South of Houston Street or commonly known as SoHo. It can be overwhelming to figure out the best spots when the whole neighborhood is so beautiful! So I am here to break it down into the top 3 areas, featuring the lovely New York Influencer @melmondigo
mercer and howard st.
search for "Roman And Williams Guild"
Along Mercer Street
Across Roman and Williams Guild
grand and greene st.
search for "Boffi"
Along Greene Street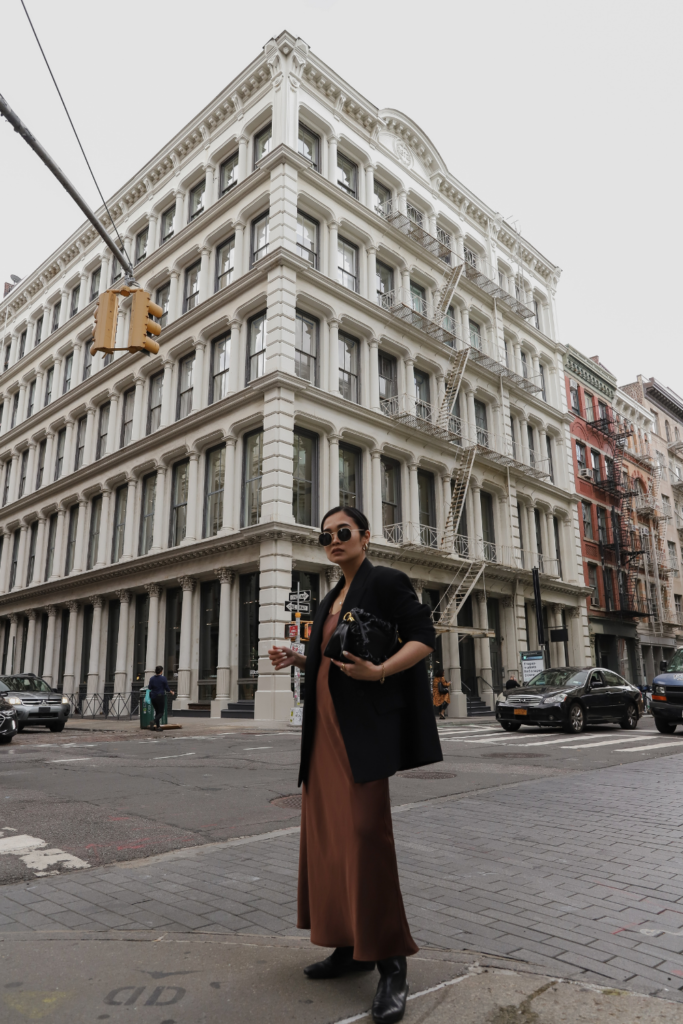 Across Boffi
greene and broome st.
search for "Isabel Marant"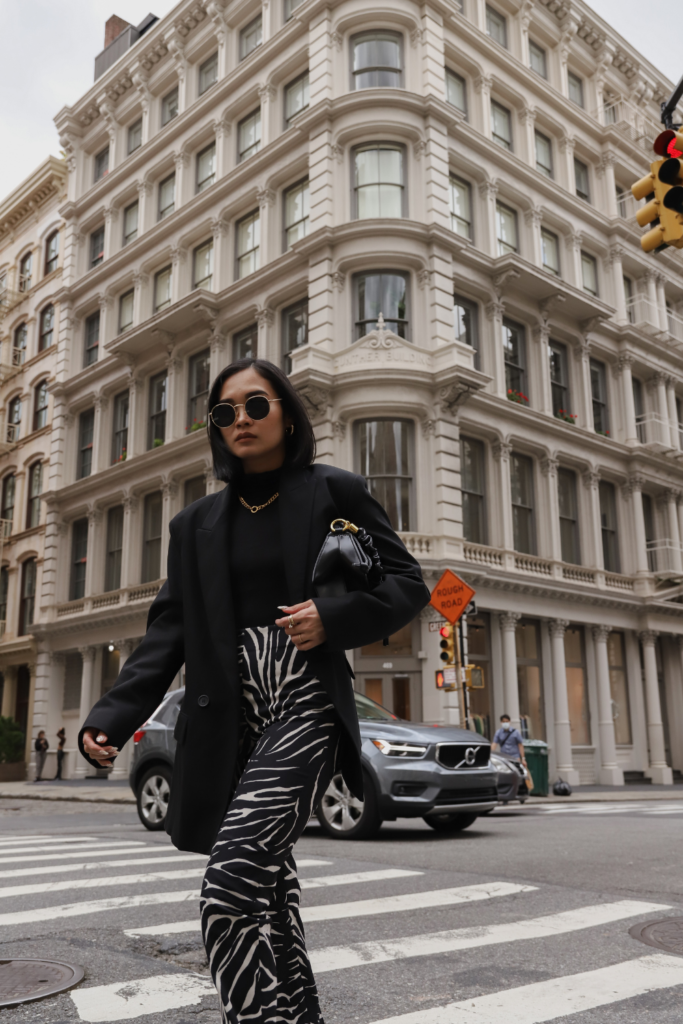 Across Isabel Marant
Along Broome Street
The feel of Taking photos in this neighborhood
Nobody cares! I say this with great love for the city and the neighborhood. I mean people almost expect you to take photos in the area, "9 am instagram content?! I love it!"
best time to go
Honestly? Any time! This is the beauty of having buildings all around since no matter how sunny it is, you can always work with the light by using shade. Just look at the first two photos!
anything else special around the area
Chinatown and Little Italy are very close!